2016 biddeford ball
Machinery & textiles made in Biddeford & Saco maine established a trademark gold standard recognized around the world. Today, new life rises in these historic mills. On a magical night in June in Saco Mill #4 the community came together to dance and to feed our future...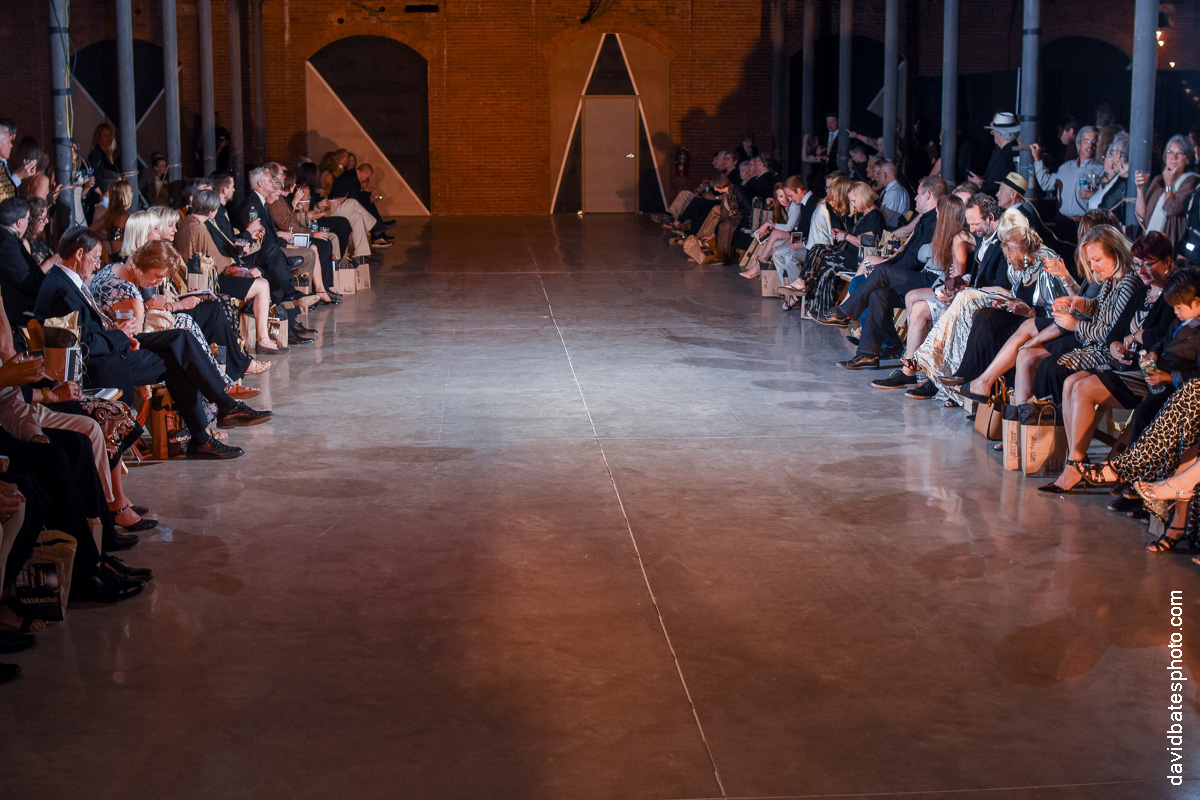 contact sunshine@suger.me to learn more about how you can sponsor the upcoming ball and have your logo included here.
The 3rd Annual BIDDEFORD BALL charity benefit took place Saturday, June 18th, 2016. It celebrated the beauty of contrasts and provided a rare view of an incredible open Mill floor constructed in 1880. The space is now being transformed for our modern mixed use. Guests were invited to dress in shades of BLACK + TAN and enjoy a rockin' celebration of music, MAINE MAKERS, bakers, brewers, roasters, fine food and fashion.
Designer ROXI SUGER presented MAINE MADE products hot on the runway up close and personal grounded by LL BEAN boots. Locally grown delights from fine chefs were served along side the work of southern Maine's best craft roasters, brewers & distillers. Proceeds of the 2016 Biddeford Ball are to be used to FEED OUR FUTURE & help prevent hunger in Maine. DJ BABYBLU, New York City's veteran of mashup keep us groovin' and movin' all throughout the evening and we were inspired by each other to live, to give & to dance...
Proceeds exceeded $22,000 and went to benefit Good Shepard Food Bank and their Mainers Feeding Mainers Harvest for Hope program in conjunction with Stone Soup and other Biddeford and Saco food pantries and programs. In addition to simply buying food your contributions were used to purchase fresh organic produce from local farms to fill pantries of those in need with nutrition.
date: Saturday June 18th 2016
location: Saco Mill #4 is located on Factory Island - 120 Main Street, Saco Maine 04072.
time: 7pm - midnight
dress code: BLACK + TAN
thank you for your time and support
we humbly ask you to like the biddeford ball invite your friends + share
you can still pledge and donate!
we offer deep thanks to our wonderful sponsors
and you!
SPECIAL THANKS TO:
DJ BabyBlu, Dan Capaldi, Rob & Andrea Duquette, Calluna Fine Flowers, Stem and Vine Floral, At Your Service Video Productions, David Bates, Stratton McCrady, Switchel, Richard & Kat, the Comeau's, The Squires, Mariah Foss and family, Drew Cram, Matt Assia & Wiz, Pops & Cotton, Robert Biggs, the Chinburgs, Delilah Poupore, Heidi Smart, Chris Hudson, Carissa Rubin, Lisa Strycharz, Hannah Brown, Kerry McAuliffe, Jade & Gloria, Naybi & Rachel, Scott Godley, Will Soerio, Jaja & the boys and many many more, including you!
Maine Makers featured on the runway include Angelrox by Suger, Nuthatch by Four Twelve, LL Bean Boots, Chart Metalworks, Bowline, Old Pool, woodworkers, organic local food from Biscuits & Co., Sea Salt Lobster Co., Brews from Banded Horn & Barreled Souls, Sweets from local bakers, inspiration and installations by artists and woodworkers, craftsman & more lining up every day . . . .
A few of the following great organizations helping to ameliorate hunger in Maine & beyond. All wonderful causes to learn more about & support.
Good Shepard Food Bank of Maine gsfb.org
Farm to Pantry - Maine Feeding Mainers video
Stone Soup Food Pantry
Biddeford Ball 2014 & Biddeford Ball 2015 were both a huge success.
We endlessly thank all those who helped make it so amazing...
Thank you for your sweet support!